Delightful Interiors, Made To Live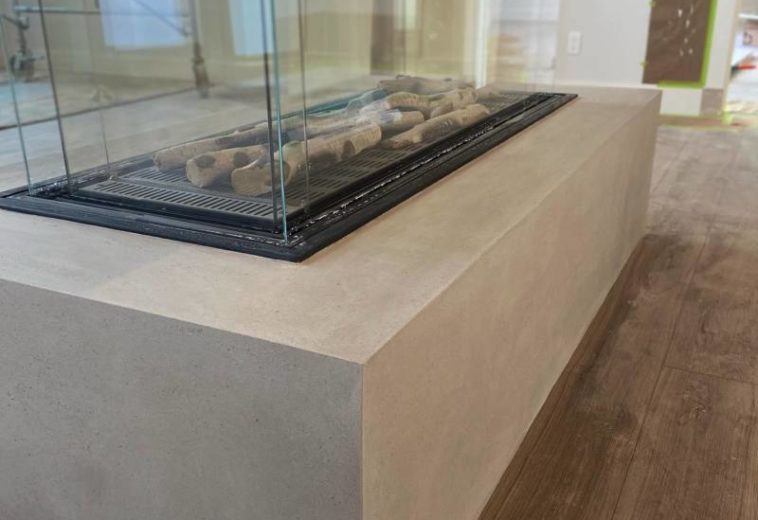 We offer full-service interior plasterwork, customized for you
Not only are plaster fireplace mantels durable, but they can also be custom ordered in any size or shape from Tuscan Stoneworx. Crown Plaster can create the fireplace mantel of your dreams.
Successful Projects & Satisfied Customers.
"My experience was flawless from start to finish! The team understood what I was looking for and the end result is just remarkable! i Love my new home"
"Olivia is the most impressive interior designer I've ever worked with! She had such a good eye for what I was looking for and we even came in under budget!"
"couldn't be happier with my new home! I was nervous because of the strange layout of my house, but the team was able to create custom furniture and build the perfect space!"